By Tycho de Feijter for 6th Gear Automotive Solutions. Haarlem, March 2019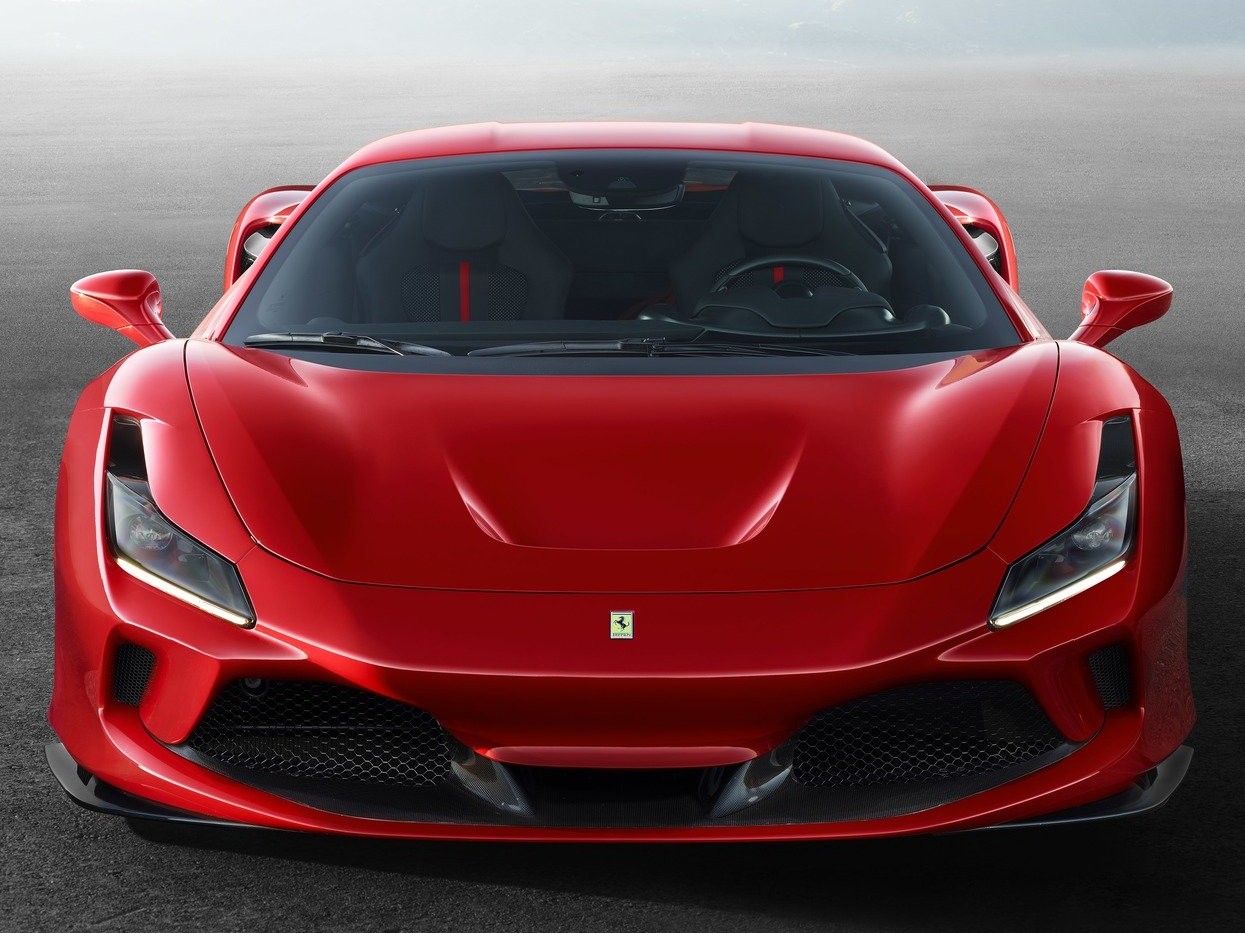 This is the Ferrari F8 Tributo, a new supercar from the iconic Italian sportscar brand. The F8 Tributo replaces the Ferrari 488 GTB, and will go on sale in September. Design is very racy and aggressive, with a large single vent in the front hood and small angry-looking lights.
Power comes from an updated variant of Ferrari's twin-turbocharged 3.9 liter V8 engine. Power is up to 720 hp and 760 Nm, and that makes it the most powerful Ferrari V8 ever. It needs to work however; peak power is only reached at a screaming 8000 rpm. The engine is mated to a 7-speed dual clutch transmission, sending all these fiery Italian horses to the rear wheels. Dry weight is down to 1330 kilo, and that's 40 kilos less than the 488 GTB. The body is made entirely out of of carbon fiber.
More power and less weight mean more speed, and that is what we need. Top speed is an impressive 340 kilometers per hour, 0-100 is gone in just 2.9 seconds, and 0-200 is done in only 7.8 seconds. Massive supercar speed, but what if you need to stop..?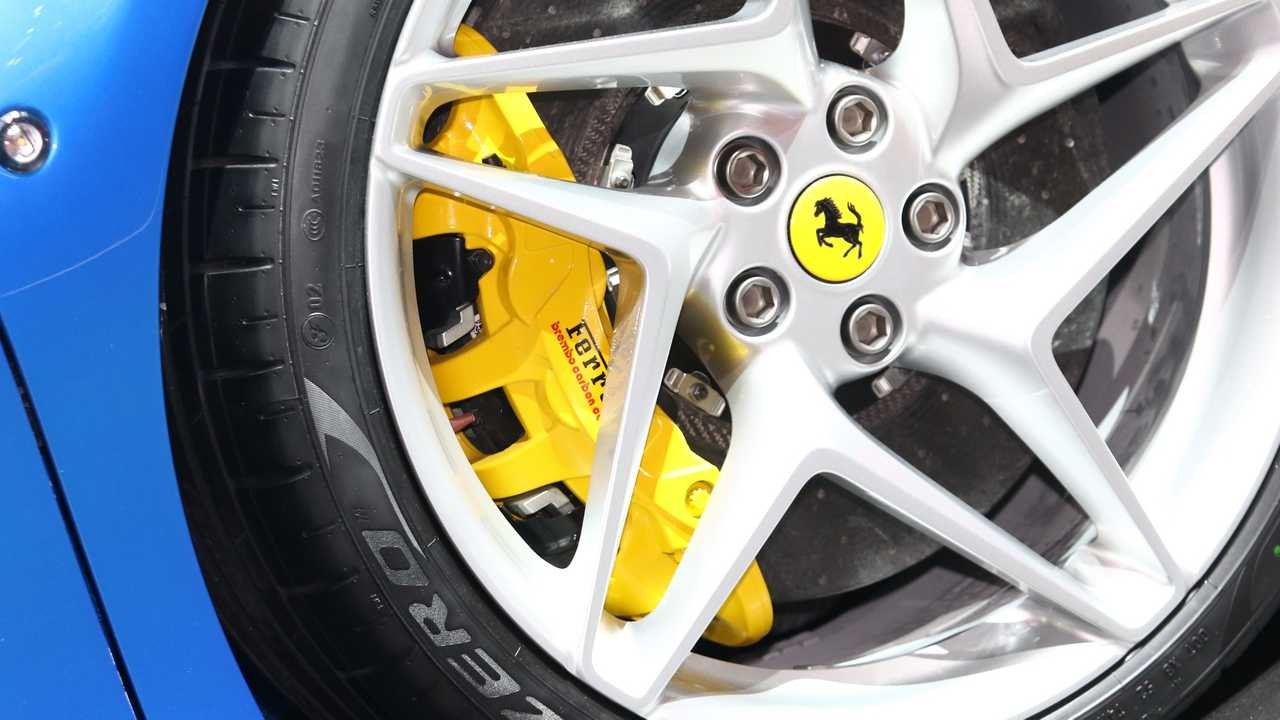 Happily, Ferrari has thought about that too. The Ferrari F8 Tributo is fitted with a supercar-worthy brake system. The brake calipers are branded Ferrari, and not Brembo as on most other Ferrari cars. At the front, it has 398 millimeter brake discs, with a width of 38 millimeter. At the back, the F8 Tributo has 360 millimeter brake discs, with a width of 32 millimeter.  For comparison, the hardcore Lamborghini Huracan Performante Spyder has 'only' 380 up front and 356 millimeter at the rear. The large brake discs will enable the Ferrari to come brake from 200 km/h to zero in about 120 meters.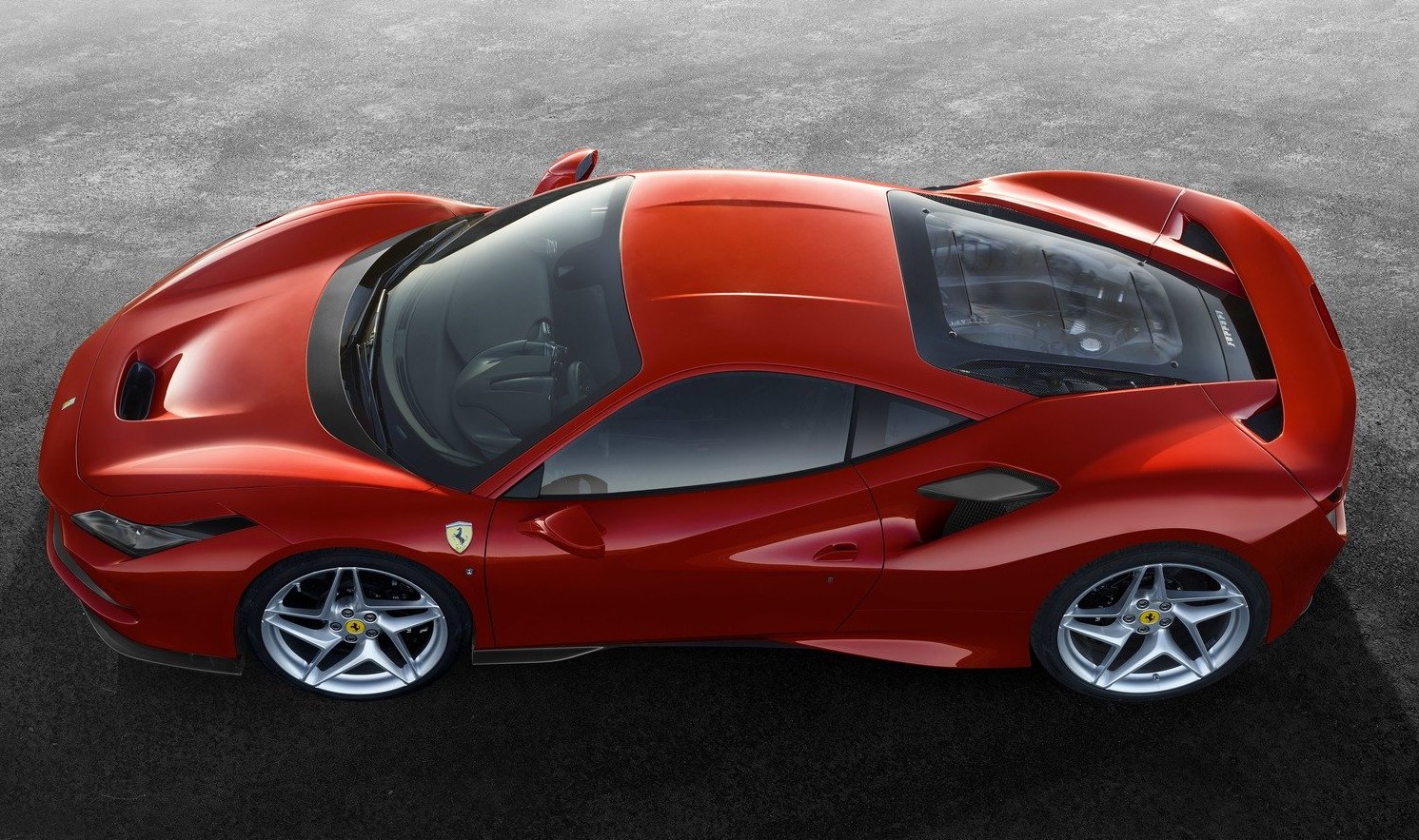 Hard working brakes get hot. The air intakes above the light channel air to the front brakes, and the rear brakes get cooling from the large intakes behind the doors that also cool the engine.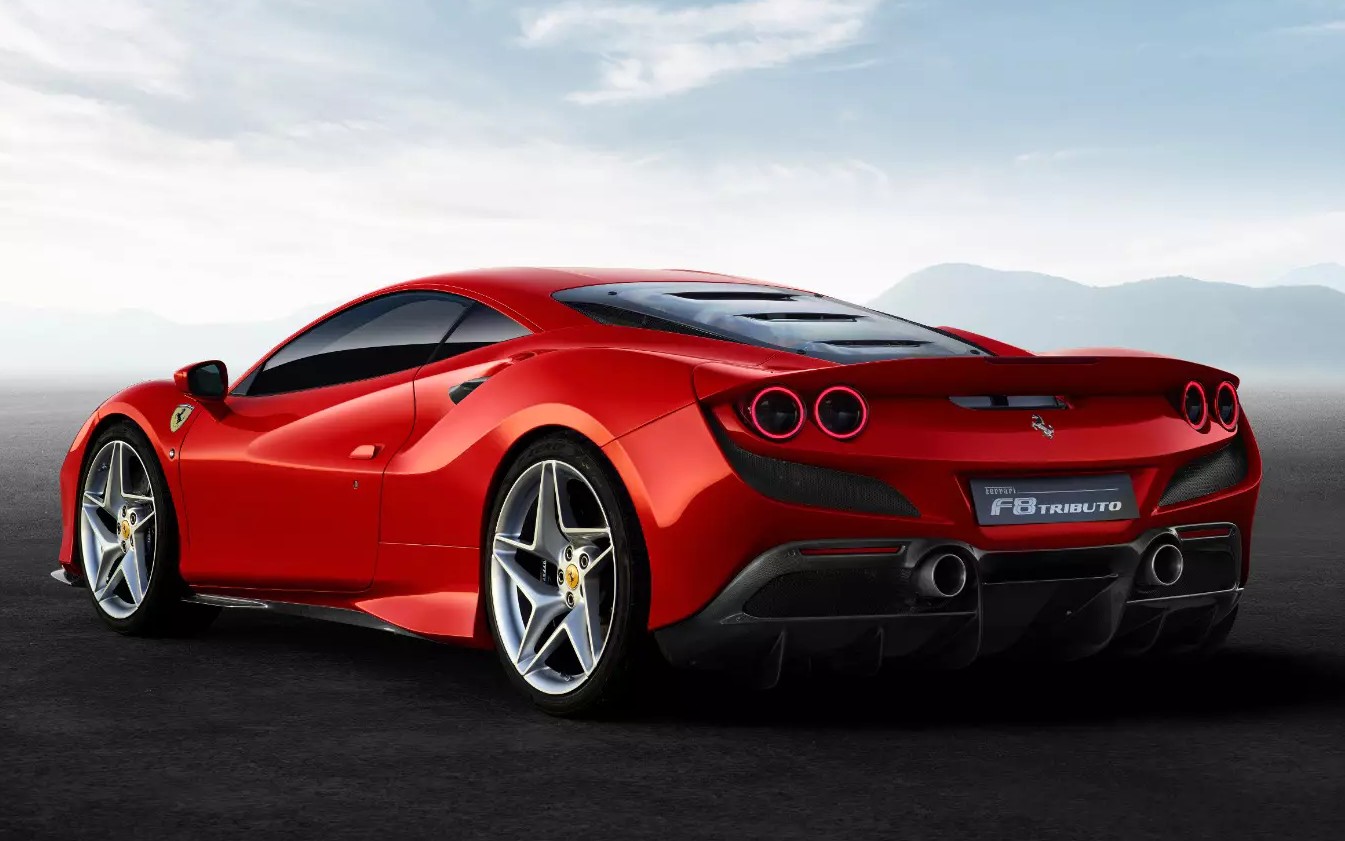 The F8 Tributo is sadly the last of the V8-powered mid-engined Ferrari supercars, hence the 'Tributo' (tribute) name. The successor if the F8 Tributo will be a hybrid, combining a twin-turbo V6 engine with an electric motor. The V8 will be missed for sure, but the hybrid will be more powerful, so perhaps the demise of the V8 engine won't be such a sad thing after all.