By: Tycho de Feijter for 6th Gear Automotive Solutions. Haarlem, December 2018.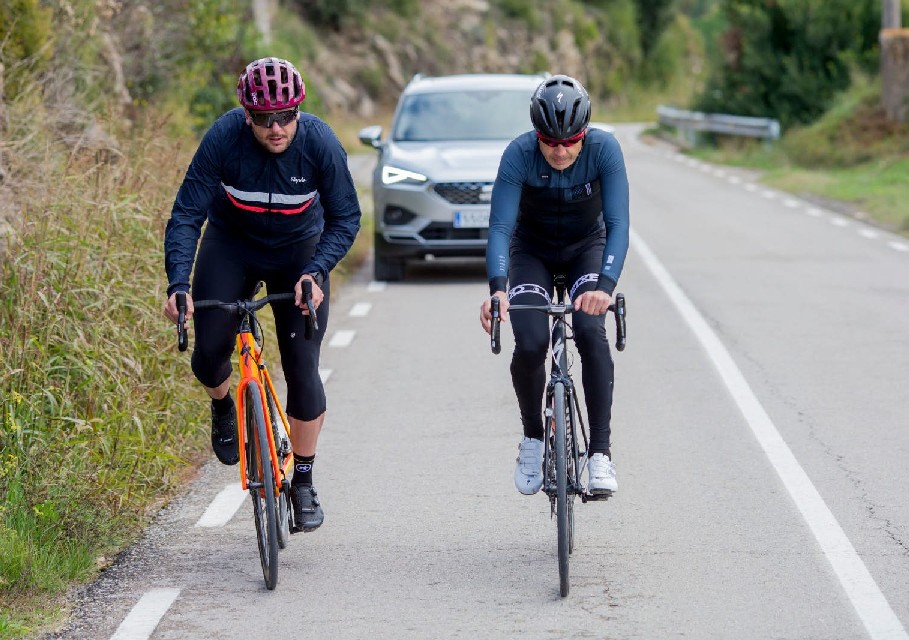 Bicyclists of the world are a little bit safer again. Spanish carmaker Seat has developed a new automatic-braking system that is able to detect bicycles.
Bicycles are notoriously hard to detect for any radar-based automatic braking system. They move much faster than pedestrians, they make unexpected moves caused by wind and road conditions, and their footprint is very small, especially from the front and rear.
Car-bicycle accidents have a high fatality rate, and many car makers are therefore working on new 'bicycle-proof' detection systems. Earlier this year, Euro NCAP developed a new test to measure the ability of automatic brake systems to respond to bicycles.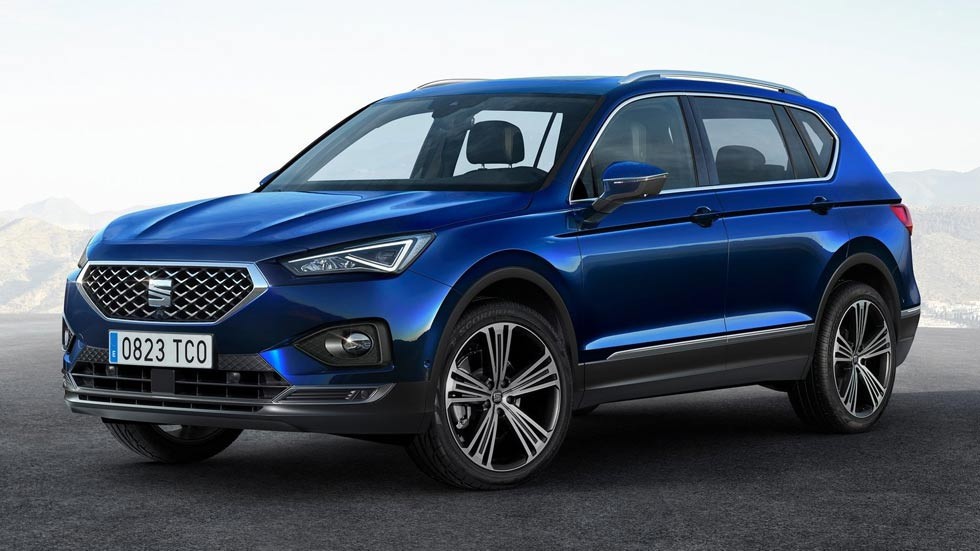 Seat is one of the first carmakers to bring this new technology to a production car. The system uses a front-based radar to detect bicycles moving in the same direction as the vehicle.
The computer then compares the direction and speed of the bicycles with the direction and speed of the car. When a bicycle changes its trajectory and the system expects a collision within 1.5 to 2 seconds, it will sound an alarm to alert the driver.
If the driver does not immediately respond, the system will apply the brakes automatically, coming to full stop 0.8 to 1 second before the time of the expected collision.
Seat says it has subjected the new autobrake system to 1200 track tests involving 450 scenarios. While that is undoubtedly impressive Seat is unlikely to pass the the new Euro NCAP test, yet.
Euro NCAP looks at automatic brake responses to bicycles traveling in a different direction to the car, and to bicyclist traveling in the same direction of the car. The system on the Seat Terraco only detects the latter.
Seat however has stated ti will continue to develop and improve the bicycle-detecting automatic braking system, so hopefully the endangered bikes will be even more safe in the future.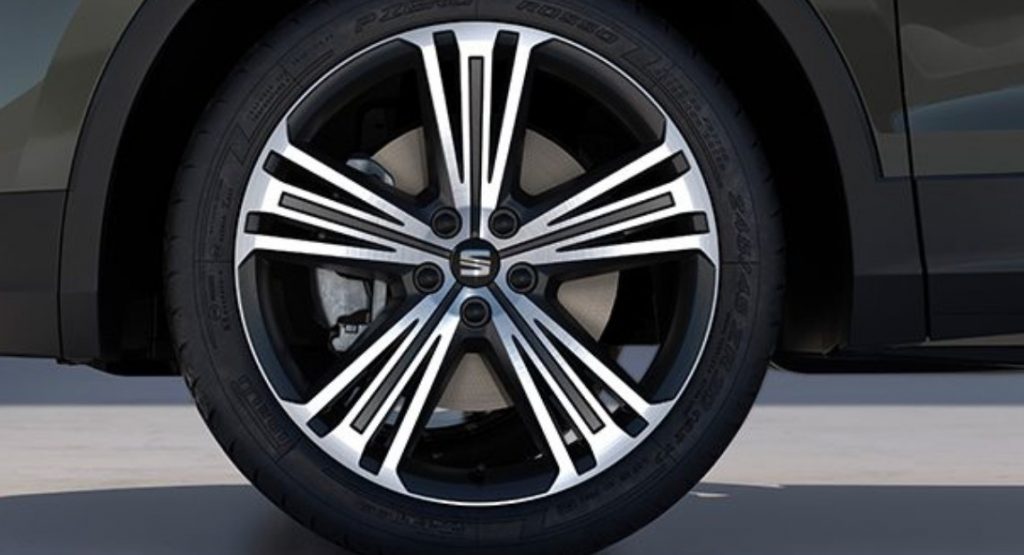 The Seat Terraco is equipped with ventilated disc brakes at the front and solid disc brakes at the rear. Brake disc size front: 340×30. Brake disc size rear: 300×12.