By: Tycho de Feijter for 6th Gear Automotive Solutions. Haarlem, December 2018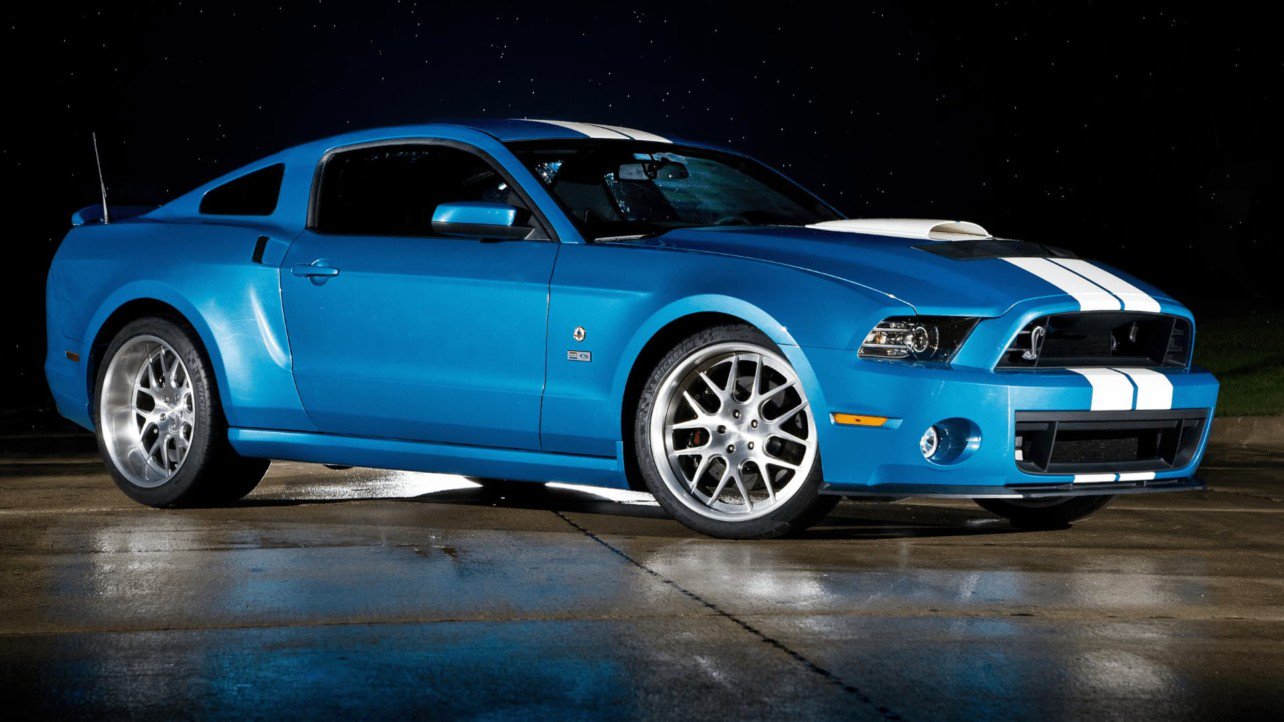 The new 2019 Ford Mustang Shelby GT500 will be the first production car in the world fitted with 3D printed brake line brackets.
The Shelby name is used for a series of high-performance vehicles based on the Ford Mustang. The cars are developed and manufactured in a joint venture with Shelby American, a world famous racing outfit. The new Shelby GT500 will be the most powerful Shelby-branded car for the road ever. It will be powered by a supercharged 5.2 liter V8 engine with an output of about 720 horsepower and 900 Nm, good for a top speed of 305 kilometers per hour. This insane power brings the Shelby GT500 into direct competition with cars like the Dodge Challenger Hellcat SRT and the Chevrolet Camaro ZL1 1LE.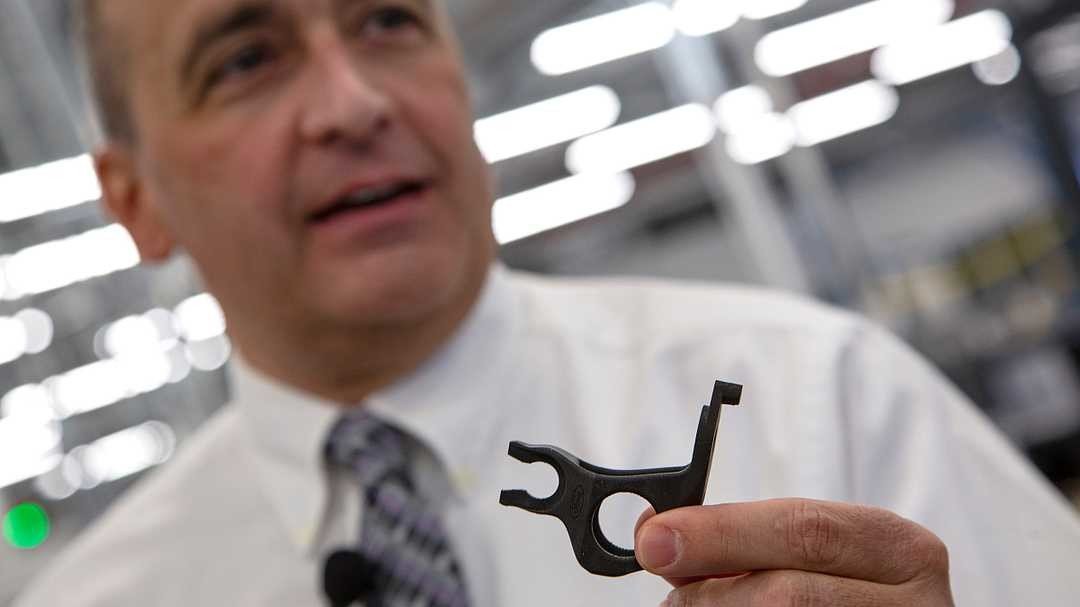 That much speed needs a high tech braking system, and Ford has been developing just that. High end performance cars like the Shelby GT500 are always limited-production vehicles, compared to a 'normal' Mustang. But due their high output and speed they need specialty parts. Producing those parts in the old ways is expensive, and takes up huge amounts of time. Many performance-car makers see 3D printing as the solution; 3D printing allows for relatively cheap production of a small series of parts.
Ford has been in the 3D game for a while. The company owns a special research center in Redford, Michigan, and earlier this year Ford applied for patent on a new 3D production process for brake pads. The latest invention are 3D printed brake line brackets.
Brake line brackets are tiny tools used to attach the brake lines to the chassis. On a car like the Shelby GT500 the size of the brake lines will differ from the standard Mustang, so Ford needs different brackets as well. 3D printing can produce these in an affordable way. Another advantage is that 3D printed parts are usually lighter, which might just add a tiny little bit of extra speed to the car.
Ford has stated it will continue the development of 3D printed brakes, including brake discs and brake calipers. More 3D speed on the way…