By: Tycho de Feijter for 6th Gear Automotive Solutions. Haarlem, December 2018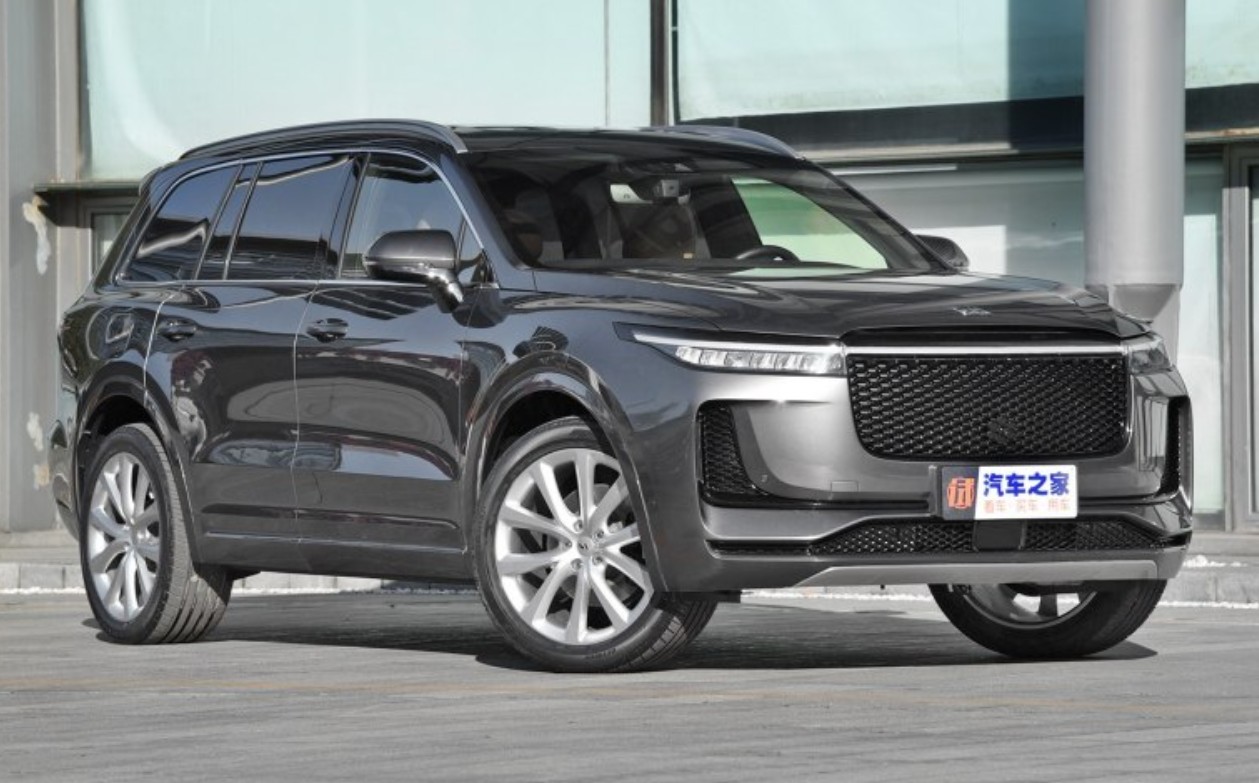 The electric car revolution continues in China, new models appear on the market with a lightning speed. Today we take a look at four newcomers. Starting with the Li Xiang ONE, a seven-seat range-extender electric SUV. The brand is new as well, named after its founder, Mr. Li Xiang. The English name is Leading Ideal.
The ONE is powered by a clever powertrain, combining an electric motor with a 1.2 liter turbocharged range-extender.  The petrol engine is only for recharging the battery, it does not directly power the wheels. Output is an impressive 326 hp and 530 Nm, and range is 520 kilometers. The Lixiang ONE will launch in Q1 2019.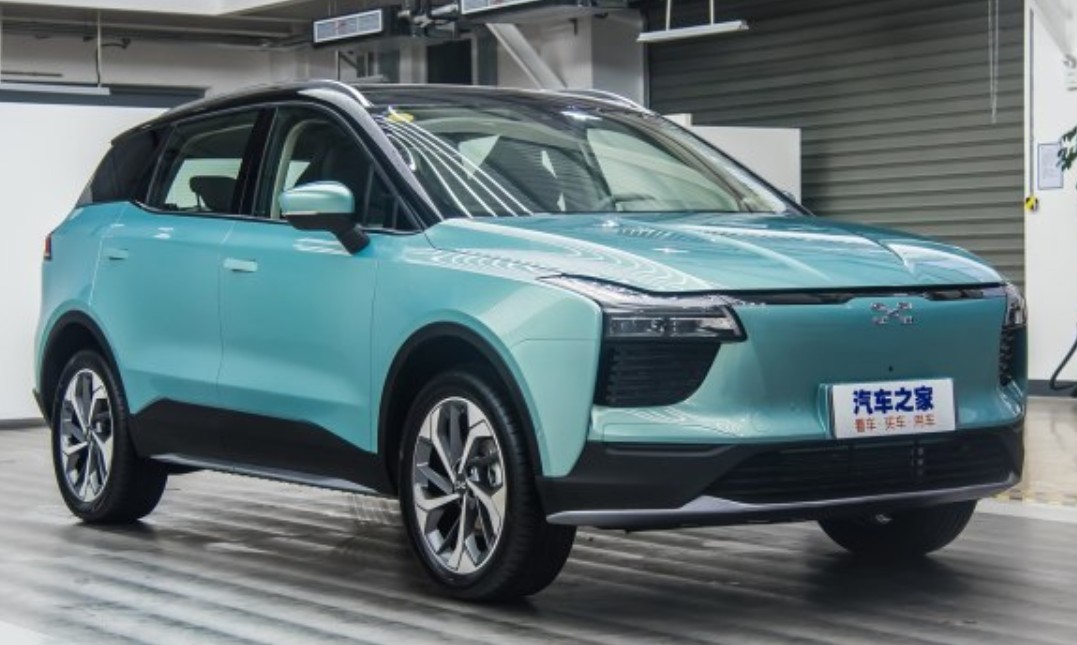 This is the Aiways U5 iON, a five-seat mid-size electric SUV. Aiways is a new brand based in Beijing, with offices in Germany and the United States. Their star employee is Roland Gumpert, famous for the Gumpert supercar brand. He is working on an electric supercar that will launch sometime in 2020.
But first the U5 iON, scheduled to launch on early 2019. The electric motor is positioned over the front axle and delivers 187 hp and 315 Nm. Range is 450 kilometers. The U5 iON will have some interesting new technology, such as a "genetic lock"; a bio-metric sensor that recognizes the palm of a hand, allowing the driver to open the door with a quick swipe of his hand.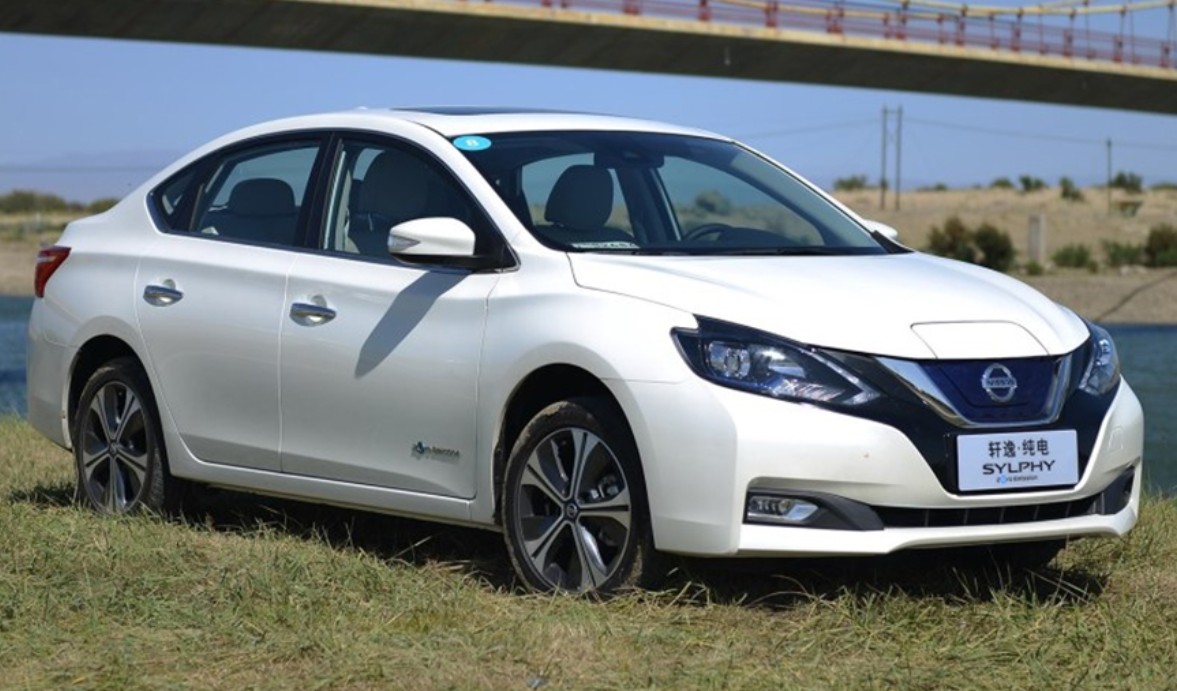 The Nissan Sylphy EV, an electric sedan. It is the first Nissan EV that was especially developed for the Chinese market. It will not be exported to other countries. The Sylphy EV is manufactured locally at the Dongfeng-Nissan, the joint venture that also makes the regular petrol-powered Sylphy. The EV is powered by a single electric motor with 107 hp and 254 Nm, relatively low numbers, but range is a decent 340 kilometers. The Nissan Sylphy EV launched last month. Prices start at 159.000 yuan (after subsidies), 0r $23,000.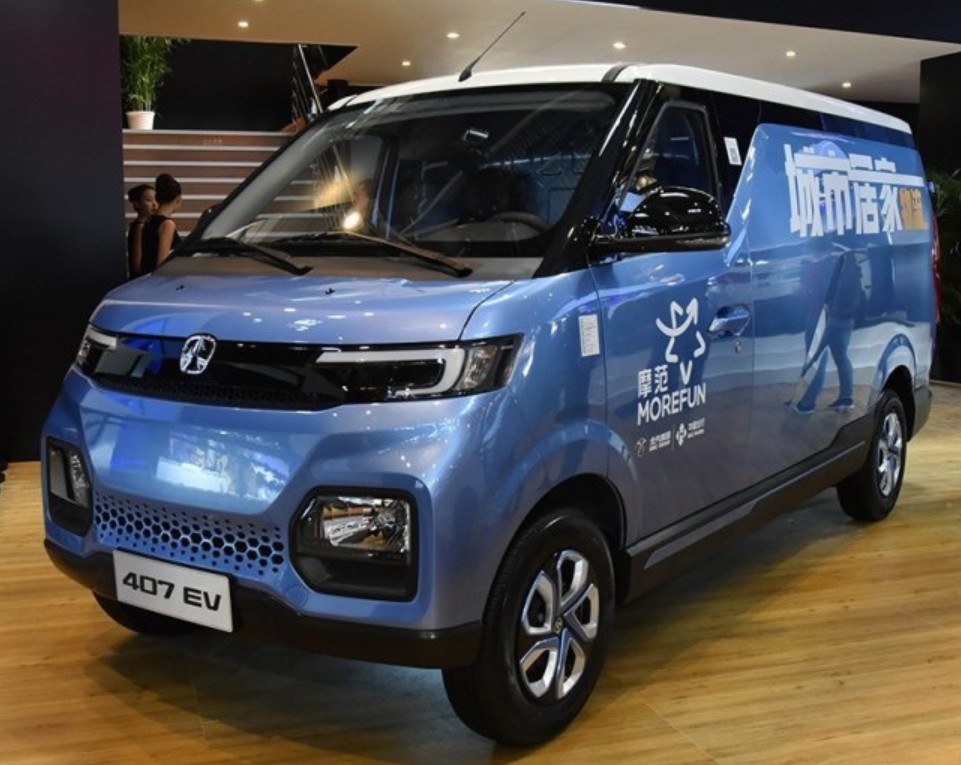 The Weiwang 407 EV is a cool looking electric minivan. Weiwang is a brand under Beijing Auto. The mostly make small SUVs and MPVs aimed at buyers in China's smaller cities. Recently however they have moved into electric vans as well. The 400 EV has a unique design and was developed as an EV from the ground up. It is primarily intended for distribution duties within city limits, so the powertrain is very basic. The single electric motor has an output of 41 hp and 105 Nm, and range is 220 kilometers. That may not sound as much, but it is enough fur a full day of work. Price, after subsidies, starts at 109.800 yuan or $15,980.
More new electric cars from China soon!