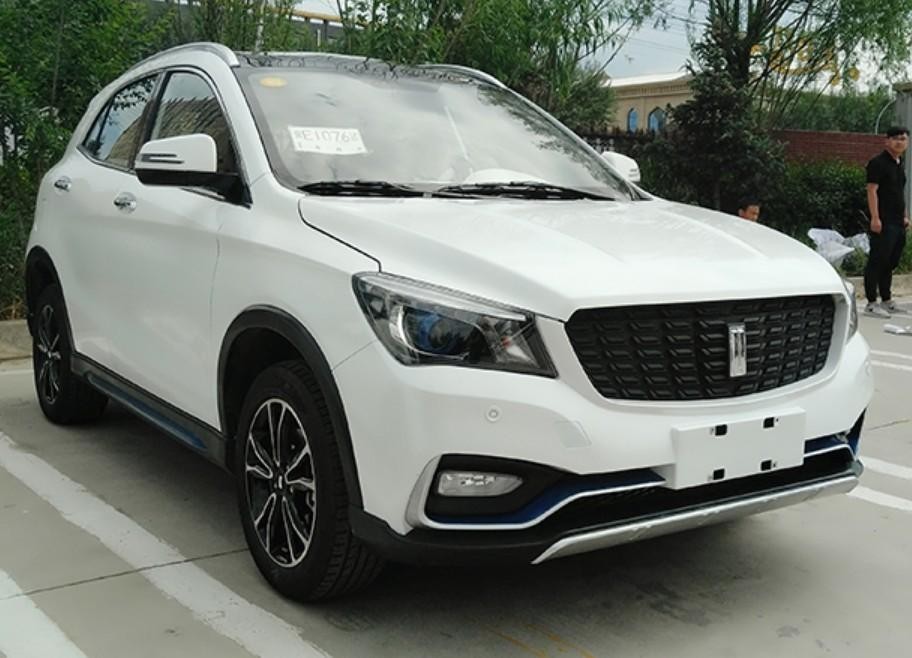 After our last article on the Chine electric vehicle market many more new brands have been born. Today we have a look at three of the newborns.
Starting with a brand called Link Tour, not to be confused with Lincoln or Lynk & Co. Link Tour is a brand under Hebei Yogomo Automobile, a large mini-EV maker. The biggest shareholder in Yogomo is none other than Great Wall Motors, which hopes to use Yogomo's knowledge to speed up their own EV efforts. The first Link Tour is a small four-seat crossover called the K-One. The most powerful variant delivers 128 hp and 230 Nm. This is good for a 405 kilometer range and a 125 km/h top speed, according to the company's claims. The K-One will launch on the Chinese car market in Q4.
Our next new electric baby is a brand called JMEV, which is short for Jiangling Motor Electric Vehicle. JMEV is a subsidiary of the Jianling Motor Corporation (JMC), a company most famous for their Land Rover Evoque ripoff. Initially, JMEV will make a series of electric cars based on existing JMC petrol-platforms. On top of that, they will build a line of far more modern EVs build on dedicated EV-platforms. The first of those is the car on the photo, called the E300, with a trendy silver 'e' on the nose. The JMEV E300 is a small crossover, powered by an electric motor with 47 hp, good for a 100 km/h top speed and a range of 250 kilometers.
The third newborn is Junfeng, a subsidiary of Dongfeng Motors. Dongfeng is a colossal state owned car maker that feels threatened by all those fancy EV-startups that have been popping up in China for almost every day over the last year. To ward them off Dongfeng is launching an EV-offensive of its own. They are already selling a series of EVs under their own name, and they are now set to launch the Junfeng brand, which will make a range of affordable EVs. None of these cars is actually new. They are all based on exiting petrol-cars that Dongfeng grabbed from their own stable and from their various joint ventures. The Junfeng EV30 is a case in point: a small sedan based on the Citroen C-Elysee. It delivers 60 hp and will go 115 km/h. Range is 250 kilometers.
More EV news from China soon!