By: Tycho de Feijter for 6th Gear Automotive Solutions.
Beijing, June 2018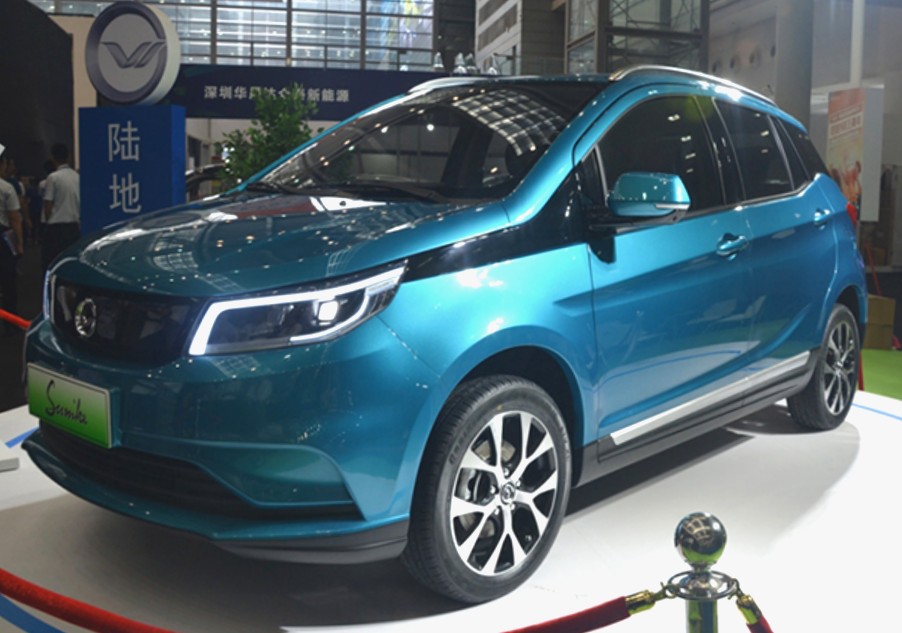 China's electric car revolution has continued unabated after the Beijing Auto Show. Today we take a look at three new electric car brands that have been born since. Starting with Sunike, a new brand under Greenwheel EV.
Greenwheel EV makes a series of electric commercial vehicles and buses under the Greenwheel name. The Sunike brand however is for passenger cars only. The first Sunike is scheduled to launch on the Chinese car market in September. The yet nameless vehicle is a small crossover with a claimed range of 400 kilometers and a top speed of 130 km/h. Interestingly; Sunike also announced it will have a maximum angle of climb of 30%. Handy to know of you live in a mountainous area.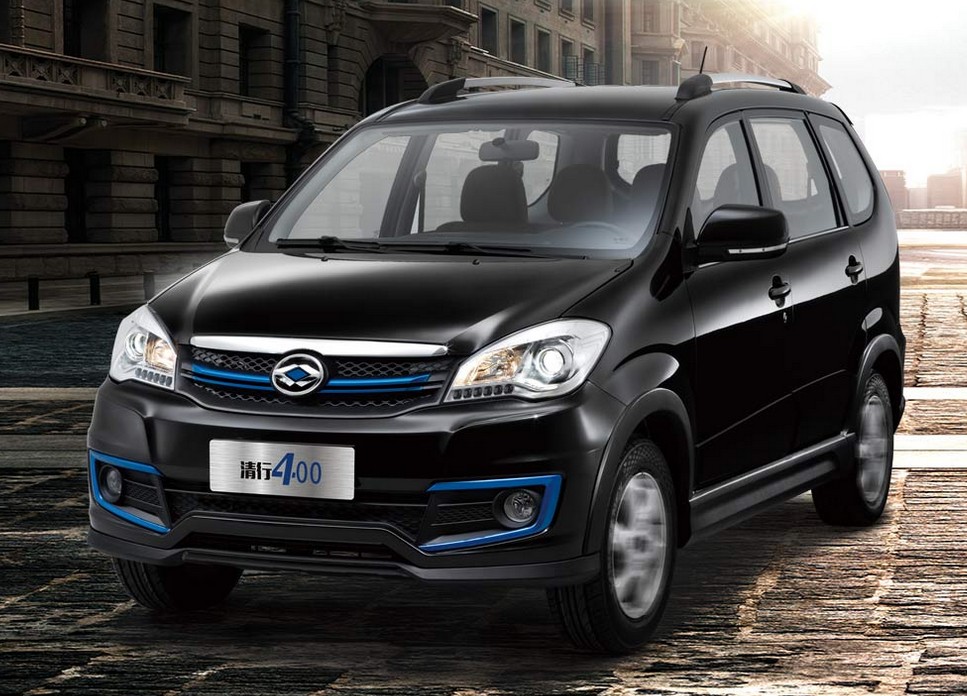 Our second new brand of the day is Beijing Qingxing. As the name implies, the company is based in Beijing. They are a subsidiary First Auto Works (FAW), one of the largest automotive conglomerates of China. The company was established specifically to cash into the booming EV market in the capital. Their first car is the Jingke 400, a small MPV dressed up with some blue detailing. In China blue is the color of new-energy vehicles, not green, so many automakers add blue details to their electric cars. The Beijing Qingxing Jingke 400 will hit the market in July, range is claimed to be 308 kilometers exactly.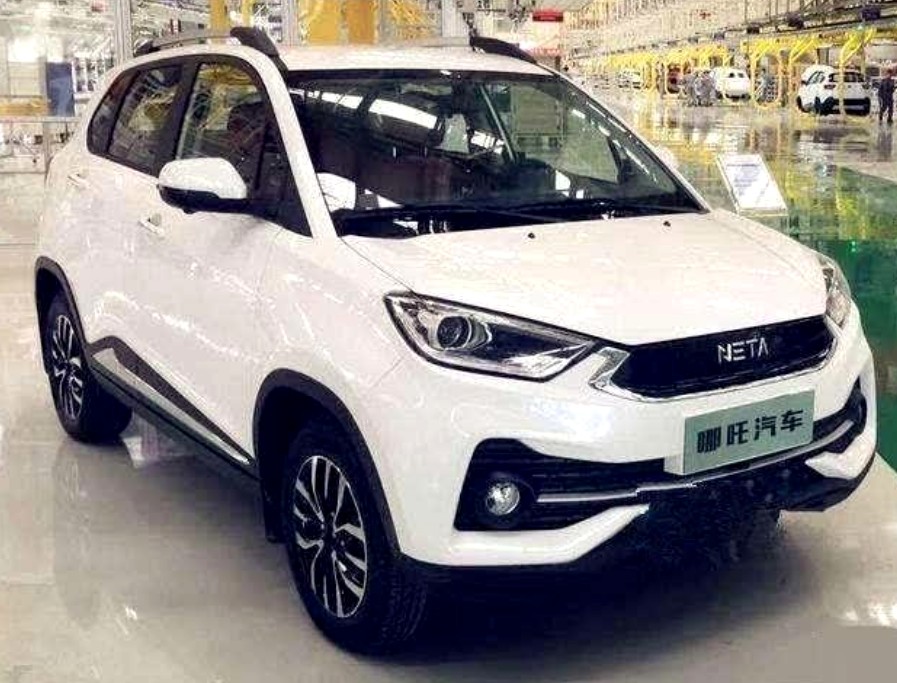 The third newcomer is a brand called NETA. They are part of Hozon New Energy, a ambitious company that is developing a series of high end EVs under the earlier-launched Hozon brand, and a series of affordable crossovers and MPVs under the new NETA brand. Their first car is the Eureka 01, scheduled to launch in October. The Eureka 01 is a small crossover with a range of 260 kilometers and a sprint from 0 to 50 in 5 seconds. Even though they are yet to launch a car, NETA is already shirt-sponsoring Hebei China Fortune, a football club competing in the Chinese Super League. With so much competition, you do need to create some buzz…