By: Tycho de Feijter for 6th Gear Automotive Solutions.
Beijing, July 2018
The new Aston Martin DBS Superleggera is the latest supercar of the iconic British brand. It is basically a hardcore variant of the Aston Martin DB11, with more power and less weight, and thus far more speed. With extra speed comes the need for bigger brakes, and the DBS Superleggera has just those.
Aston Martin has fitted their hardcore supercar with 21 inch wheels and 265/35 (f) and 305/30 Pirelli P Zero tires. Deep inside those wheels are the massive carbon ceramic brakes, measuring 410 mm at the front and 360 mm at the rear. The front brakes have six-piston calipers, the rears four-piston. The calipers and the master cylinder were developed exclusively for the DBS Superleggera. The massive front brakes get additional cooling via an air duct underneath the car. Aston Martin also says they have also shortened the pedal-travel for a faster response to the driver's input.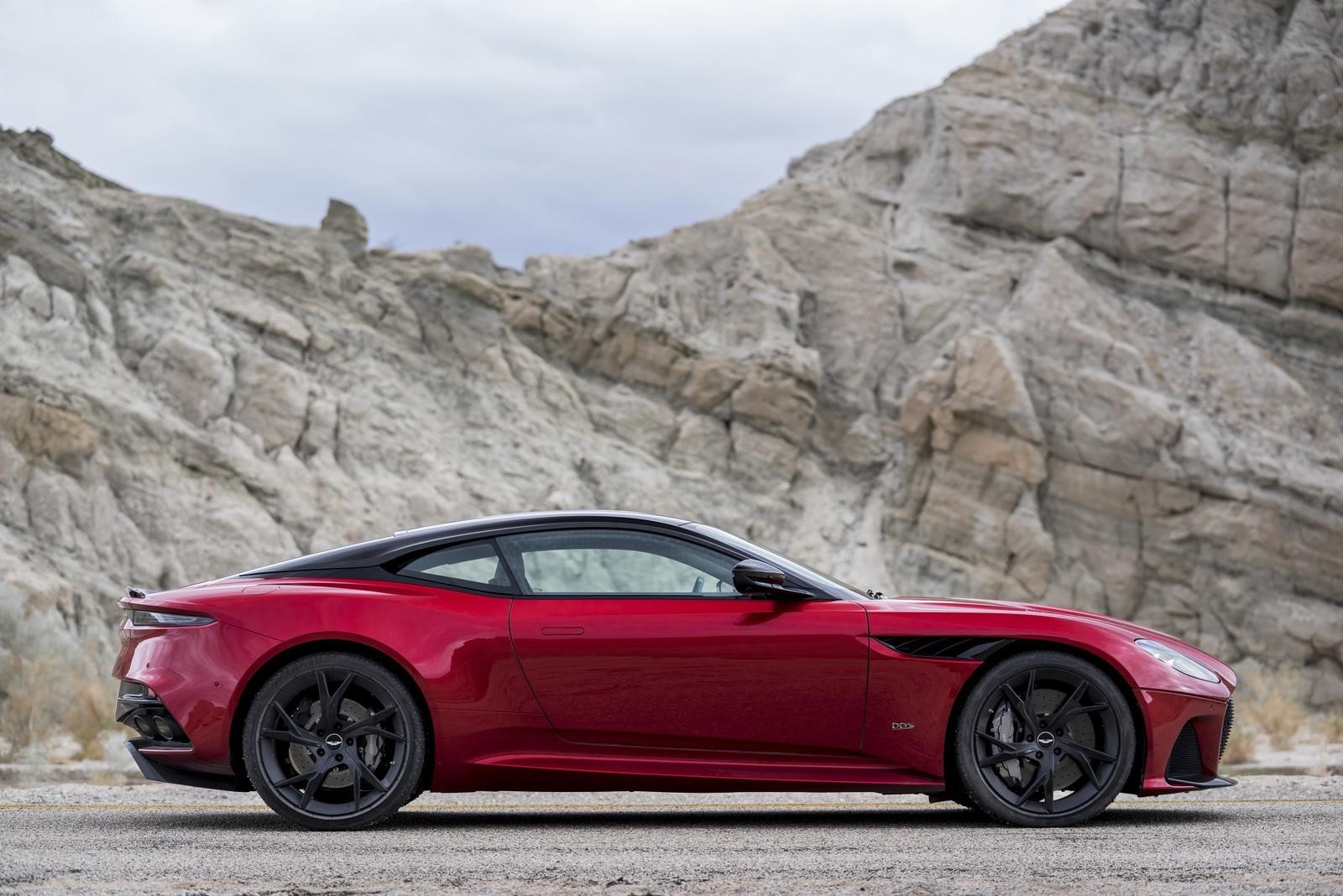 The DBS Superleggera is powered by a 5.2 liter twin-turbocharged V12 engine. The engine has been developed in-house by Aston Martin, unlike the engine that powers the new Vantage, which is sourced from AMG. Power peaks at 715 hp and an almost incredible 900 Nm of torque. All power goes to the rear wheels via an eight speed automatic transmission. Weight is down by 72 kilo compared to the DB11 where it is based on, and ride height has been lowered by five millimeters for better aerodynamics. All this tech brings the Superleggera from zero to one hundred in just 3.4 seconds, and to a top speed of 340 kilometers per hour, generating 180 kilogram of downforce.
Sadly, this speed does not come cheap. The 'base' model starts at $305,000, but add a few options and you'll easily get to 350.