By: Tycho de Feijter for 6th Gear Automotive Solutions. Beijing, September 2018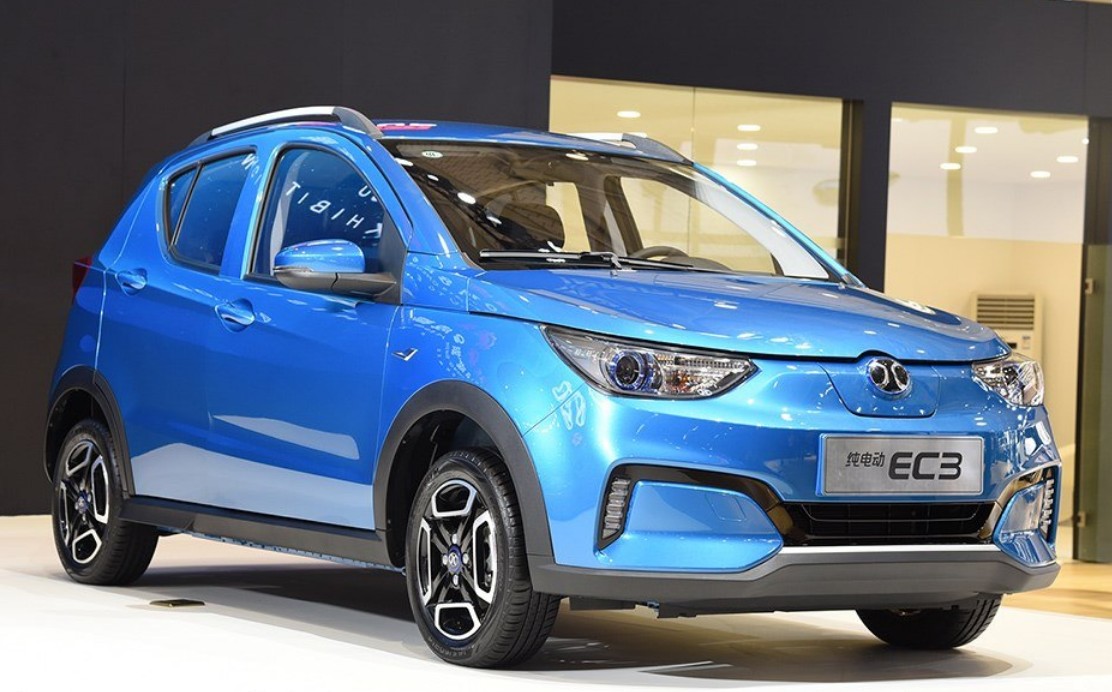 The annual Chengdu Auto Show has kicked off in China, and that means loads of new electric cars. Today we are looking at five new EVs that were launched on the Chinese car market during the show. Starting with the BJEV EC3, a small electric crossover. BJEV stands for Beijing Auto Electric Vehicle, it is a subsidiary of the Beijing Auto Industry Corporation (BAIC), The EC3 is just over 3.6 meters long and seats four. The BJEV EC3 is powered single electric motor with 61 hp, and has a range of 260 kilometers. Price starts at 65.800 yuan or $9.050.
All quoted prices are after subsidies.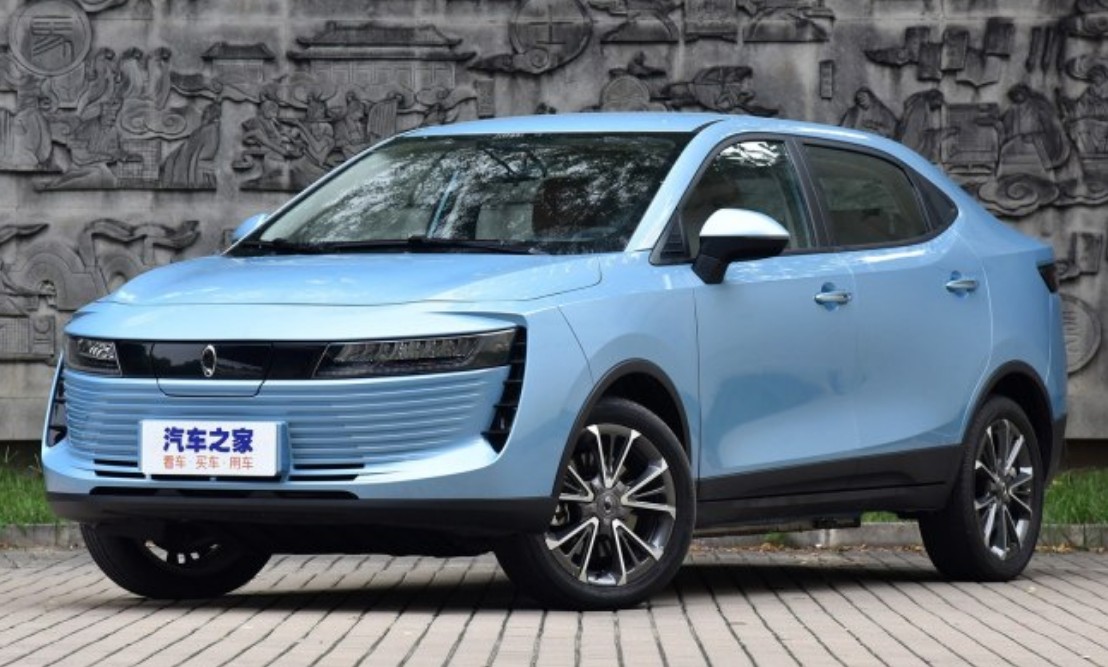 Next up is the ORA iQ, a compact SUV-coupe. ORA is a new EV brand under Great Wall Motor, a company that lagged far behind its competitors in the EV field. But they are catching up quickly, with a series of PHEVs, a deal to make electric Mini's, and now with ORA.  The iQ is the first car of the new brand. It is 4.5 meters long and seats five. The electric motor has an output of 160 hp, and that is quite high for the segment. Range is 360 kilometers. Price starts at a surprisingly low 89.800 yuan or $13.145.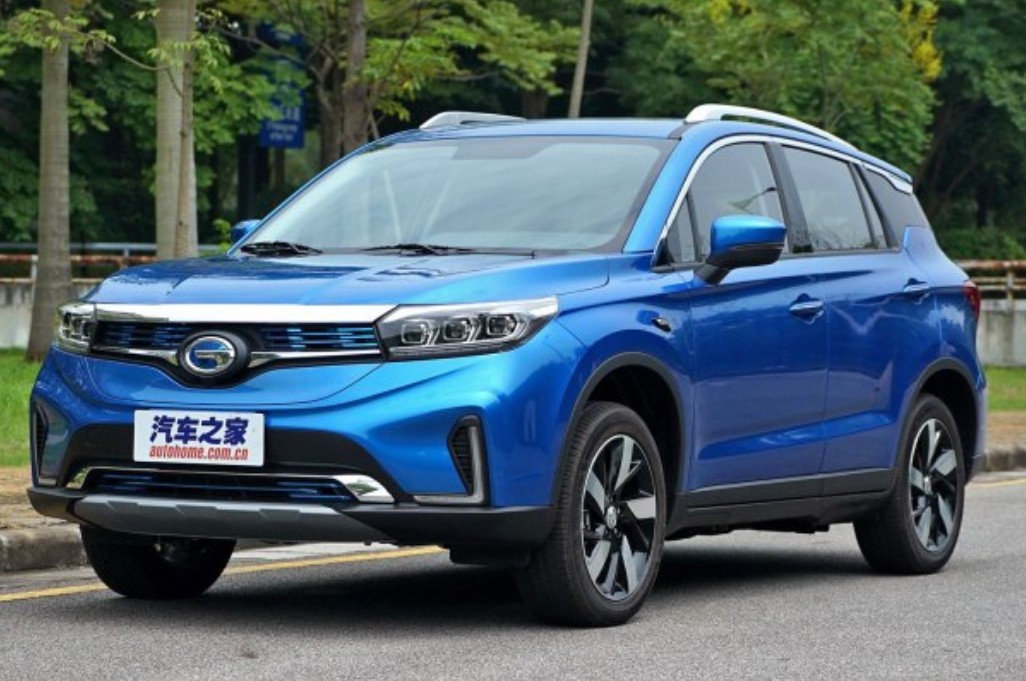 Another blue EV; this is the Guangzhou Auto ix4, a compact electric SUV. It was developed with support from Toyota, and it is manufactured by the Guangzhou-Toyota joint venture. The company is planning an entire range of electric SUVs, set to launch in the near future. The ix4 is powered by an electric motor with 180 hp. Range is 270 kilometers, which is slightly disappointing for a vehicle of this size. Price is steep too, starting at 163.800 yuan or $23.980. The Guangzhou Auto i4 it seems, is going to be a hard sell.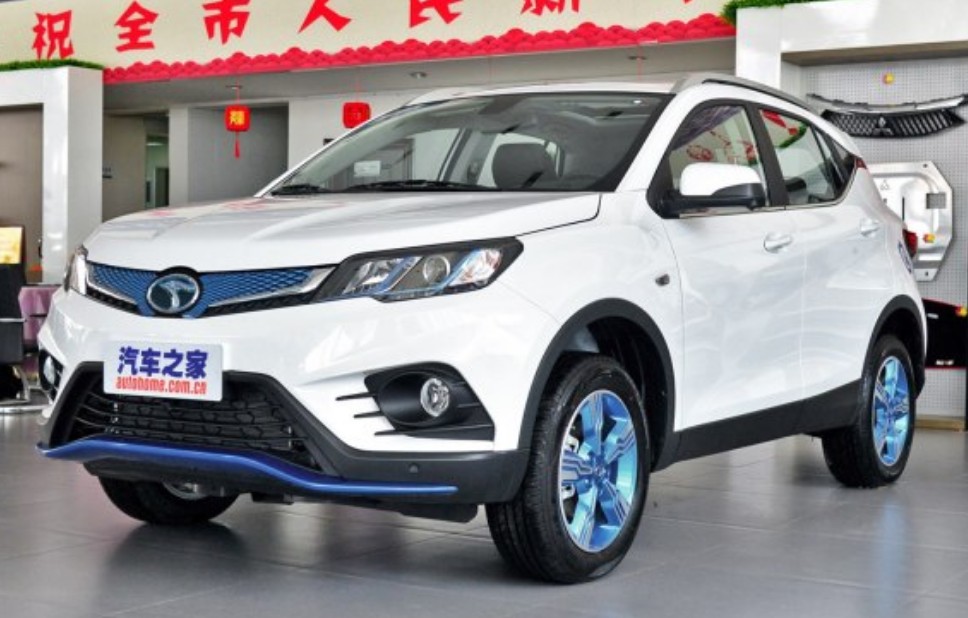 Blue wheels for more blue skies! This is the SouEast DX4 EV400, an electric SUV similar in size to the Guangzhou Auto ix4. SouEast is a relatively small Chinese car maker, best known for their long-running joint venture with Mitsubishi. The DX4 EX400 however was entirely developed by SouEast itself. The company has been in the EV game for quite long and their offerings are getting better fast. The DX4 EV400 is powered by a 120 hp electric motor, and SouEast claims a range of 400 kilometers, by far the longest in the segment. Price starts at just 89.800 yuan or $13.145.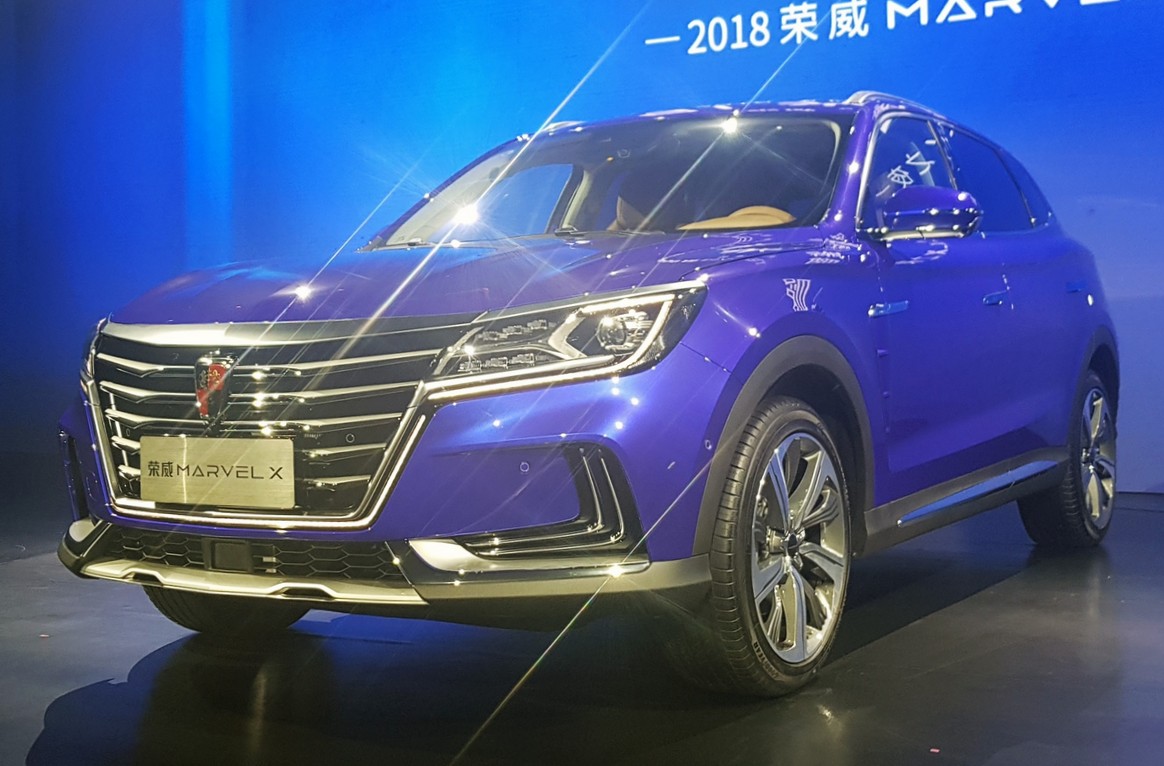 The Roewe Marvel X is a compact electric crossover, positioned in the premium segment. Roewe is a brand under the Shanghai Auto Industry Corporation (SAIC), founded in 2006. Their first car was locally made version of the Roewe 75, but they have come a long way since then, selling an attractive range of very modern machinery. The Marvel X is their second self-developed EV. The base version has single electric motor with 186 hp, and the high end car has two electric motors for a total of 302 horses. Range is 370 and 403 kilometers respectively. Price starts at 230.880 yuan or almost $35.000. The most expensive new EV of the lot, but probably worth it.
More new EVs from China soon!