Delphi Automotive joined BMW AG, Intel Corp. and Mobileye as a new partner in the development of advanced autonomous systems, signaling a new stage in the groups goal to bring self-driving technology to market by 2021.
The group is working together to develop Level 4 and 5 self-driving technology that can be used across the industry. These advanced systems will be able to handle nearly all driving situations with minimal driver intervention.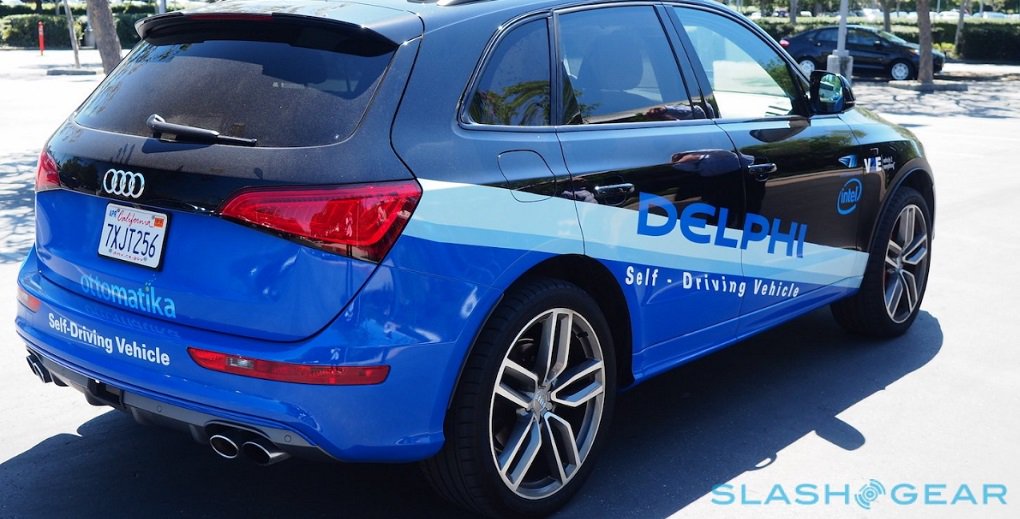 More carmaker partners are actively discussing joining the group in the next several weeks, said Richard Rau, a BMW director of product development, in a conference call on Tuesday announcing the partnership.
Delphi will add expertise in hardware integration and computing power, as well as a broader perspective on deploying the technology across industries.
"From the very beginning we designed our cooperation on a non-exclusive platform for this technology of the future," Klaus Fröhlich, BMW board member, said in a statement. "With the onboarding of Delphi we significantly strengthen our development of the automated driving and do a future step in spreading this technology across the industry."
While the financial implications of the partnership are unclear, the motivations are not.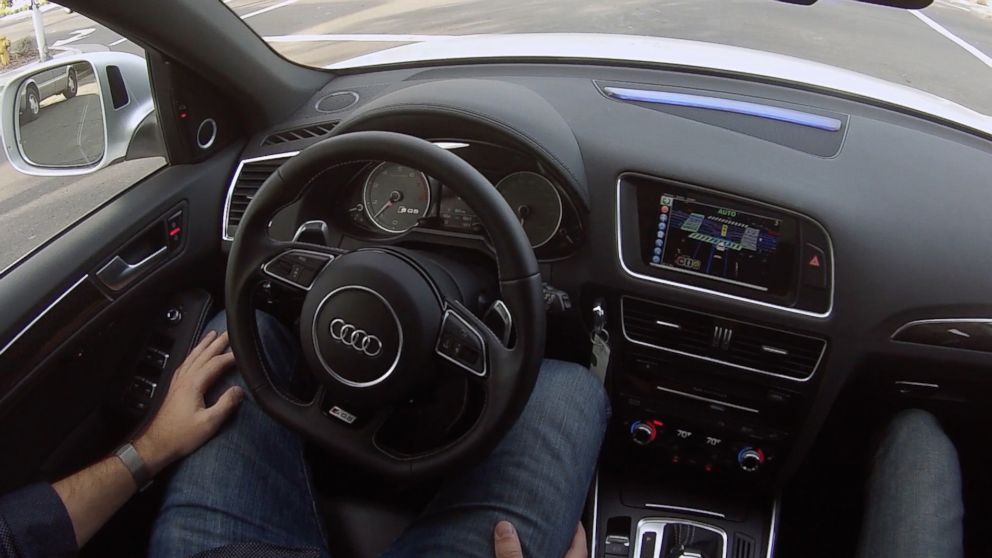 Spreading the costs
Development of self-driving car technology is a costly proposition. The partnership aims to spread the costs of development, scale, data management, and automotive-grade validation across the industry to quicken the deployment of these technologies.
Last year, BMW began working with Intel and Mobileye on developing an autonomous platform that can scale to fleet-level deployment of self-driving cars. The group plans to test its technology in 40 BMW vehicles later this year.
Separately, Delphi has been collaborating with Intel and Mobileye since late last year on an autonomous system geared toward commercial fleet use. This new partnership will allow the companies to share information about both independent autonomous projects.
"It just makes sense to try to align those two to the greatest extent possible," said Glen DeVos, Delphi's CTO, referring to the projects as "complementary."
The announcement follows news of Delphi spinning off its legacy powertrain business in order to focus the bulk of its efforts on autonomous and electric vehicles. This partnership is non-exclusive and advances the Tier 1 supplier's goal of providing the framework for self-driving services in the future.
Mapping data
BMW already uses Mobileye's chips and cameras to collect mapping data for autonomous driving and has agreed to allow data to be merged with information collected from competitors' fleets. Intel, which said its data centers will be key to processing testing data for the autonomous driving platform, in January bought a 15 percent stake in mapping consortium HERE, which is jointly owned by German automakers BMW, Audi AG and Daimler AG.
"We recognize how complex these systems are, and when you're talking about automated driving where the vehicle is in control, you have to have the most robust, best technology at every link in the chain of that platform," De Vos said during the call. "You're going to see a number of companies that are trying to do everything on their own or in a very closed system are going to really struggle."
Bloomberg contributed to this report.